I live in Meridian ID.  It's close to Boise, the state capital. There are tons of churches here.  In a 5 mile street I can probably pass by 5 different churches and there are just as many churches of Latter-day Saints.  Here are just a few of the names:
Rockharbor Church
Holy Apostles Catholic Church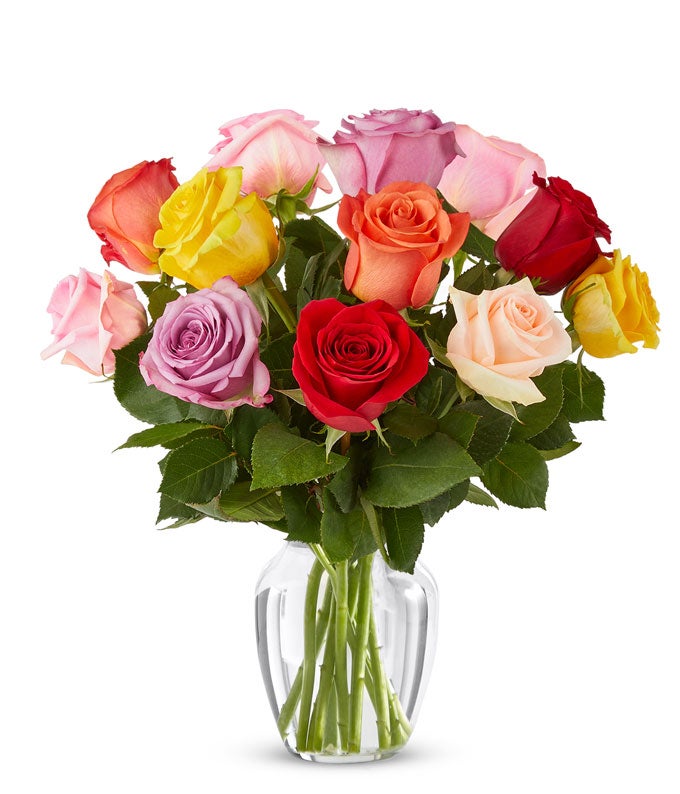 Parkview Christian Church
Stone Hill Church
Life Church
Ten Mile Christian Church
Real Life Ministries
Crossroads Community Church
To name just a few.  I laugh when I see the sign saying "a Bible Church".  They are all bible churches- but which Bible? I have talked about this before.  Have you been to Barnes and Noble?  Find where the bibles are and the poster where a list longer than this one can be found.
My last name is ROSE.  I belong to "The Church of Jesus Christ of Latter-day Saints'" The members in Christ's day were called Saints too.
SCRIPTURES that talk about Saints:
In the past days our Prophet/President has asked us to stop using the term "Mormon" and start using "Latter-day Saints."
I learned in college that the term Mormon was given to us by our enemies.  In sharing this information in Gospel Doctrine a few years ago. I was not believed.  But here ya go:
Horace Greeley — Am I to regard Mormonism (so-called) as a new religion, or as simply a new development of Christianity?
Brigham Young— We hold that there can be no true Christian Church without a priesthood directly commissioned by and in immediate communication with the Son of God and Savior of mankind. Such a church is that of the Latter-Day Saints, called by their enemies Mormons; we know no other that even pretends to have present and direct revelations of God's will.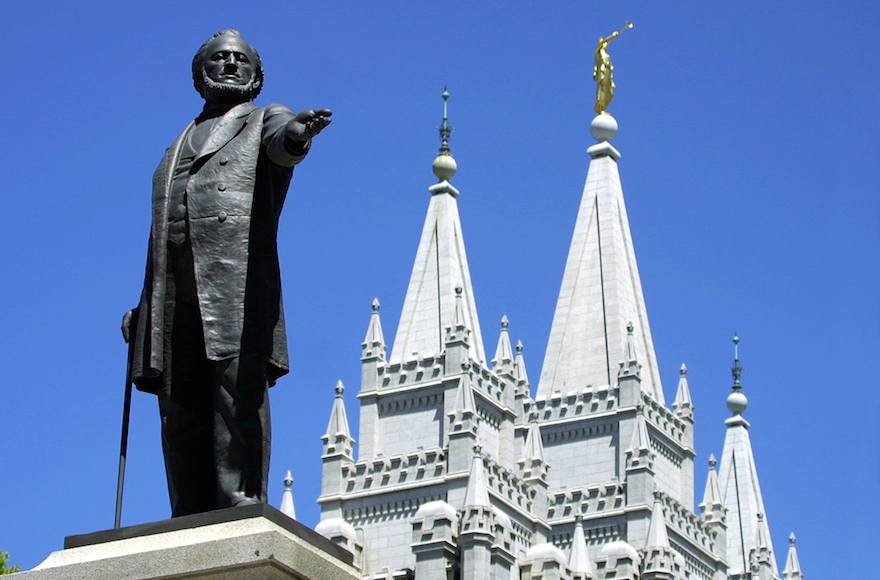 It reads:
The Lord has impressed upon my mind the importance of the name He has revealed for His Church, even The Church of Jesus Christ of Latter-day Saints. We have work before us to bring ourselves in harmony with His will. In recent weeks, various Church leaders and departments have initiated the necessary steps to do so. Additional information about this important matter will be made available in the coming months.
An updated style guide further states: While the term "Mormon Church" has long been publicly applied to the Church as a nickname, it is not an authorized title, and the Church discourages its use. Thus, please avoid using the abbreviation "LDS" or the nickname "Mormon" as substitutes for the name of the Church, as in "Mormon Church," "LDS Church," or "Church of the Latter-day Saints."
In different times and seasons in its history, the Church has alternately embraced and rejected the term "Mormon" and "Mormonism." In more modern times, it encouraged the use of "LDS' or "LDS Church" as a shorthand that was seen as more acceptable and respectful than "Mormon." Most recently, the Church undertook an effort to change the usage of the Church's name prior to the 2002 Winter Olympics hosted in Salt Lake City.
Historically, the "Mormon" nickname has its roots as a pejorative reference to followers of Joseph Smith and the Book of Mormon. There is no documentation of when it first came into use, but the first widely published newspaper account of Joseph Smith and his fledgling Church used the term and similar ones. James Gordon Bennett Sr. wrote one of the first widely read accounts of the "Mormonites" in 1831, that was published in the New York Courier and Enquirer. Bennett eventually become the influential founding editor of one-time largest circulation newspaper in America, the New York Herald. Bennett penned a demeaning and negative account, based on interviews of local people about Joseph Smith and the Church. Throughout the article, the terms "Mormonism," "Mormons' and "Mormon Church" were already in vogue, just a year after the Church was officially organized with its formal, God-given name.
So yes.. My message is this.  If you do not have the name of Jesus on your church and are led by Revelation through Jesus Christ him self, you are not attending the only true Church.